#1 Pest Control Service in Prescott & Yavapai County
Patriot Pest & Termite Control has a long history of serving homes and businesses in Prescott and surrounding communities. We offer only the best pest control services — utilizing the latest technology along with prompt, professional customer service.
Get Started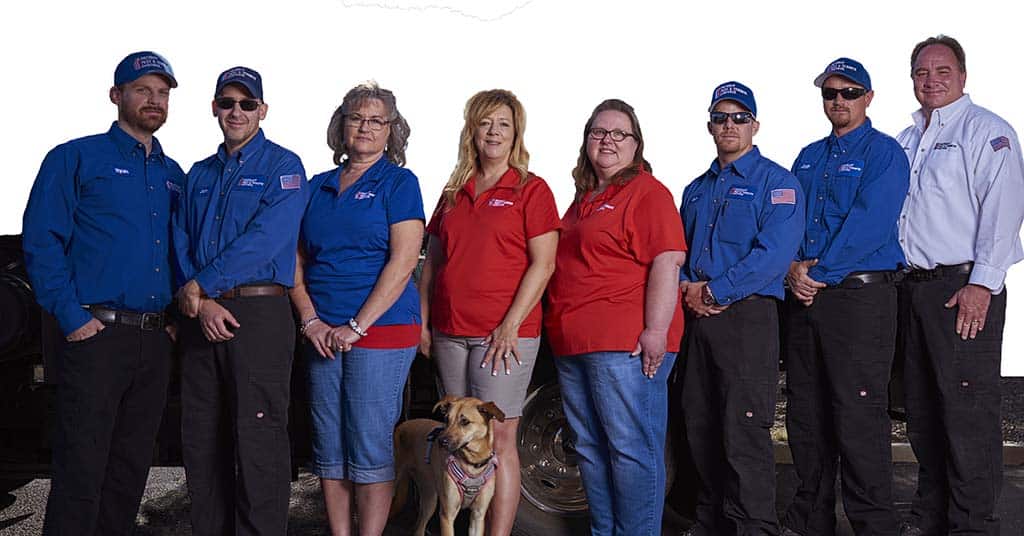 Taking Care of Your Pest Problem with Our Full Line of Pest Control Services
Arizona lends itself to a big list of critters that no one wants in their home or business setting. The characteristics of these insects and rodents are to come, destroy and multiply fast. Patriot Pest & Termite Control offers you many options and services to help control your pest problem or to prevent one.
Prescott, Prescott Valley, and the surrounding communities have their fair share of pesky critters that no one wants in their home or business. Patriot Pest & Termite Control specializes in all your pest control needs. We come to your home or business and provide a thorough pest inspection and provide you with a detailed action item list with full treatment options.
We know you care for those in your home or business and want to protect them from diseases or other harmful repercussions of a pest infestation. Patriot Pest & Termite Control of Prescott AZ provides personalized service to cater to each customer's specific needs. We only offer the most reliable pest control in the Quad City area using top-of-the-line products to ensure the security and protection of your property.
Each one of these pests and rodents has its own characteristics and methods of effective pest control treatments. With our pest inspection service, we assess the property inside and out, looking for signs of any potential issues.
Contact Patriot Pest Control in Prescott, AZ
We are happy to be your choice pest exterminator in Arizona. We enjoy making your home or business in Arizona safe and pest free. Your peace of mind is in our hands. Contact us today for your pest inspection, prevention, and treatment. We are honored to serve you.
Get Started