Bird and Bat
Pest Control
Save the Day with Patriot Pest Control
With our effective solutions and top-notch services, we guarantee a pest-free environment for you and your loved ones.
Reclaim Your Property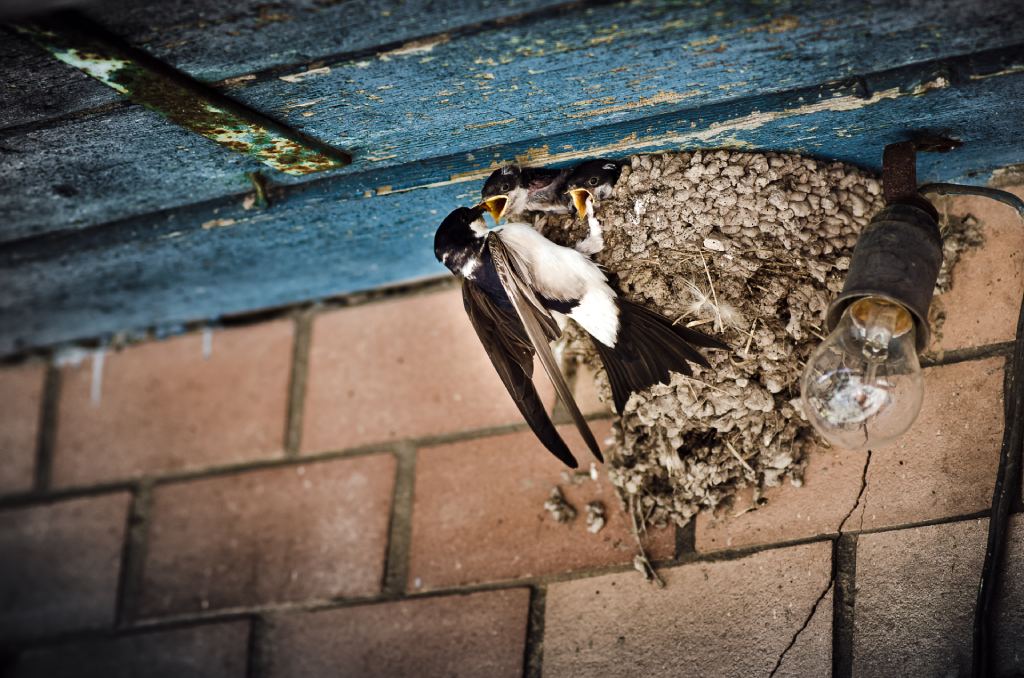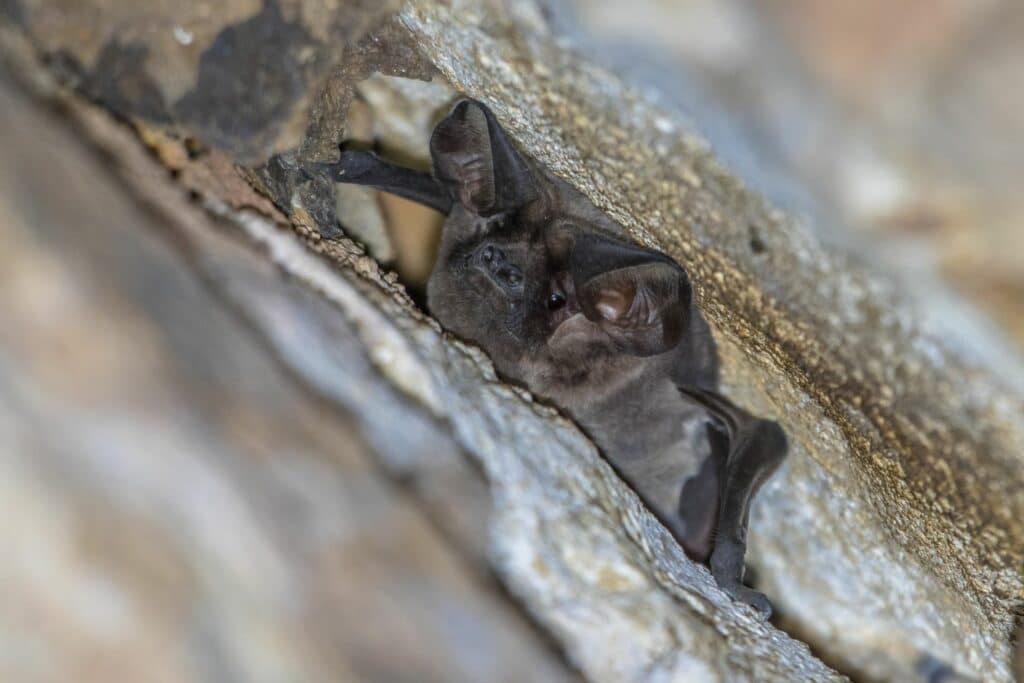 Need Bird or Bat Pest Control?
Whether it's for your home, business, or any other type of property, having a bird or bat infestation can be a serious problem that requires immediate attention. Here are some of the dangers you should be aware of:
Our Expert Bird and Bat
Pest Control in Arizona
At Patriot Pest Control, we understand the importance of quick and effective pest control services. That's why we offer expert bird and bat pest control solutions in Arizona to help you get rid of these pests safely and effectively.
Reclaim Your Property
Exclusion and Nest Removal
Our team of professionals will conduct a thorough survey of your property to identify entry points and nesting areas. We will then safely remove any nests and seal off potential entry points to prevent future infestations.
Deterrent Installation
To keep birds and bats from roosting near your home, we can install deterrents such as netting, spikes, and visual repellents. These methods are safe and humane so that you can keep pests away while minimizing harm.
Clean-Up and Sanitization
Once we install our preventative measures, we will thoroughly clean and sanitize the affected areas to ensure that your property is free from any health hazards.
Why Choose Us?
At Patriot pest control, our experts are equipped to handle a variety of pests, so you can benefit from comprehensive, safe, and effective solutions for your property. We believe that pest control should never break the bank, which is why we strive to provide affordable solutions without compromising on quality.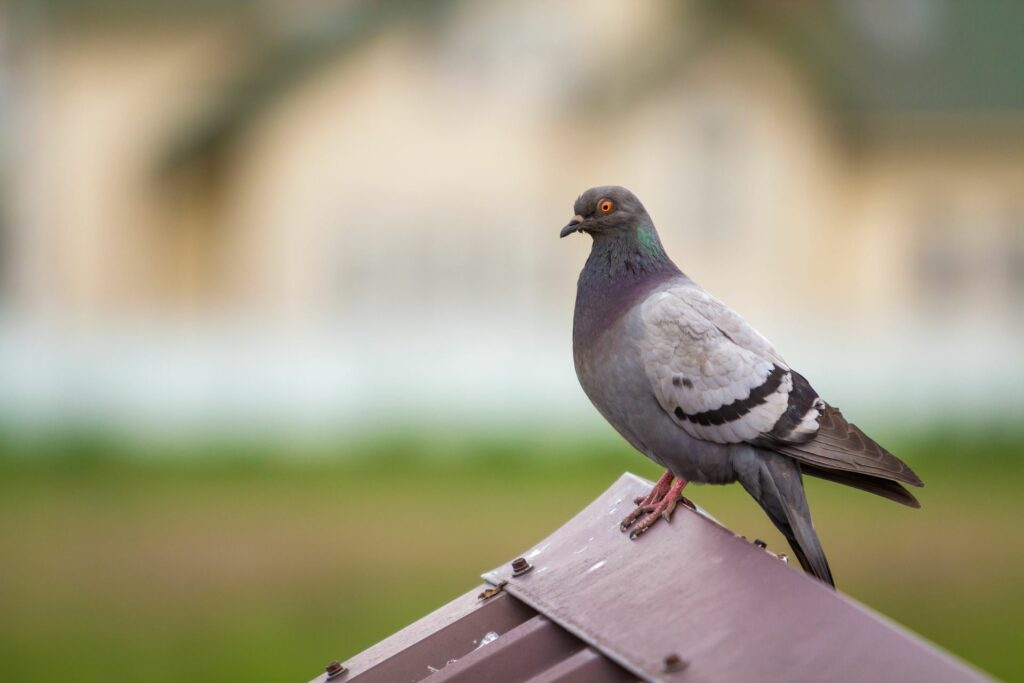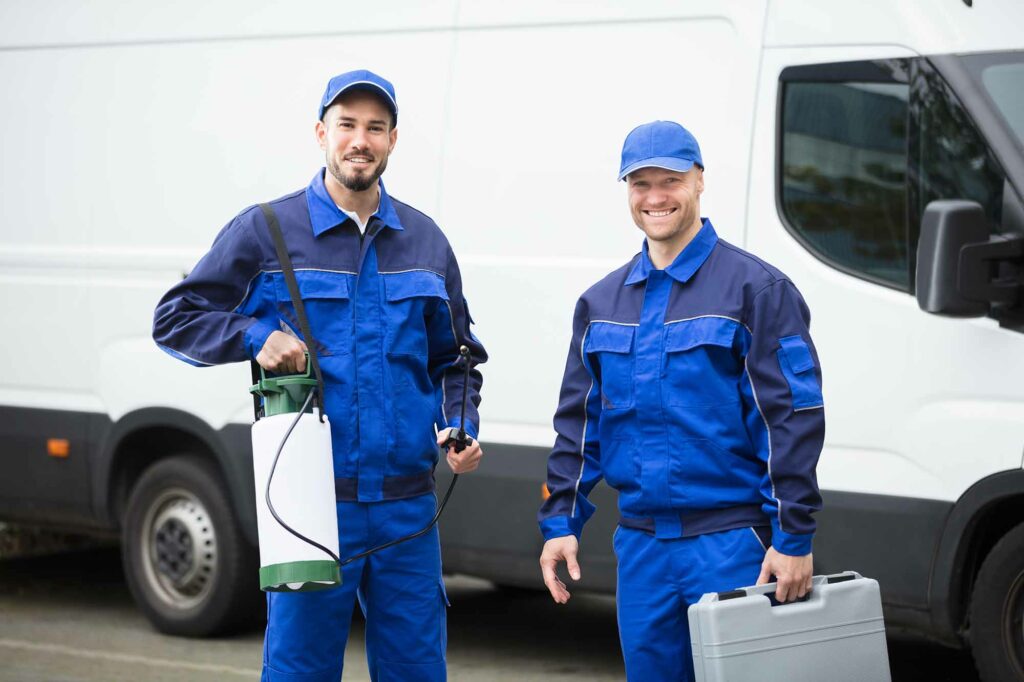 Let's Get Started
Don't hesitate to contact us at Patriot Pest Control for a safe, effective, and budget-friendly solution to your bird and bat pest problems in Arizona—give us a call now!
Get Started