Commercial Pest Control
We are happy to provide you quality pest exterminator service for your commercial properties. We enjoy making your home or business safe and pests free.
Get Started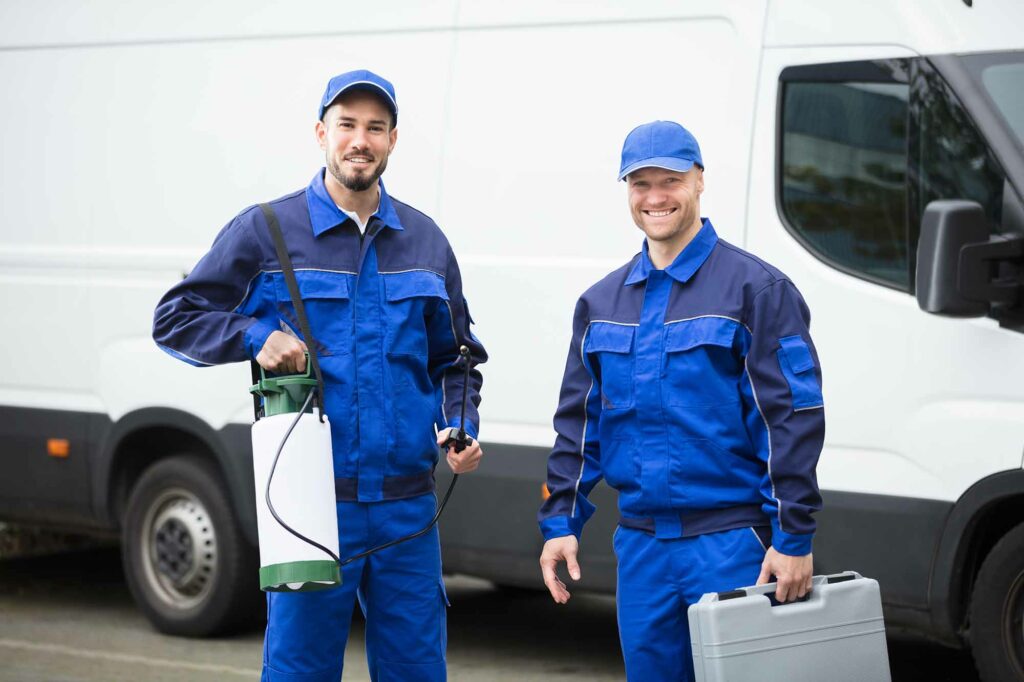 How We Help Your Business
Proactively prevent the threat of pest issues 
Customized sustainable pest control
Keep your patrons and building safe
Reliable and Trusted Pest Control Services for Business in Prescott and Yavapai County
Do you own a business and need a commercial pest control company to treat your building?
At Patriot Pest & Termite Control we are happy to be at your service.
Our effective commercial pest control solutions are designed to combat your pest issues to help uphold your good standing while keeping your patrons safe.
Pests, like rodents and insects, can cause expensive damage to a building's structure.
Regular pest inspections are recommended for businesses in and around Prescott and Yavapai County to ensure the integrity of your property.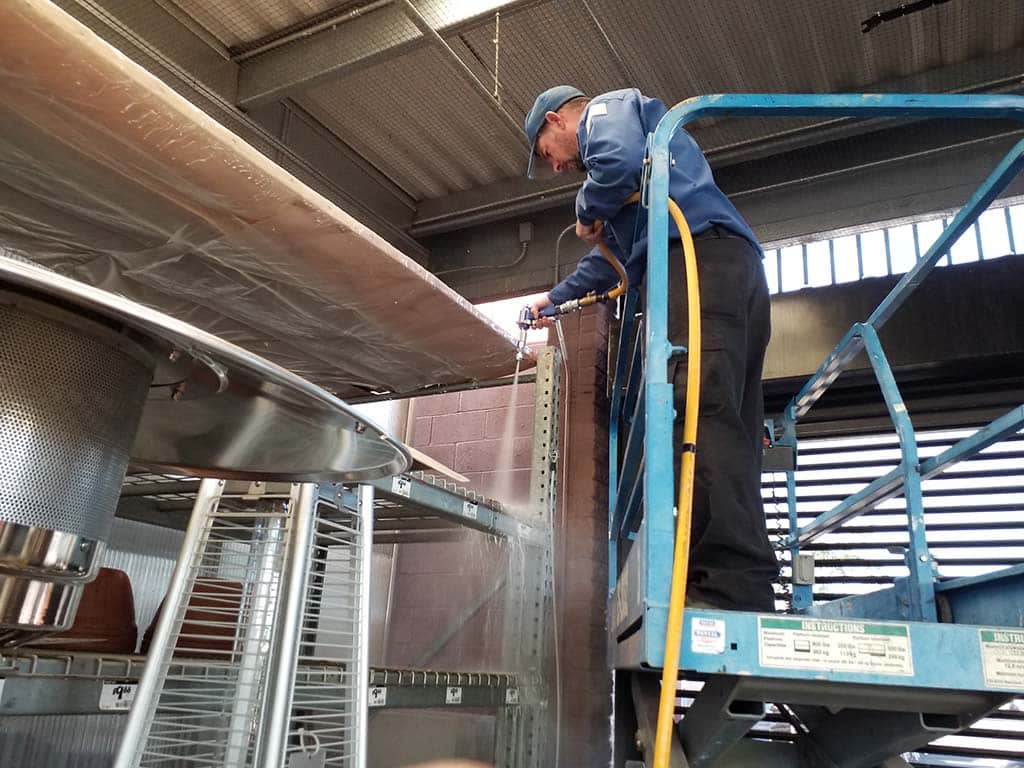 We Take Care of Your Business For You
Your business requires your undivided attention.
Patriot Pest Control of Prescott, AZ has become one the most trusted pest control companies in Northern Arizona, so you don't have to worry about a pest problem!
We take pride in serving our corporate business customers of the quad city area, protecting your establishments from pest problems, and the health risks they can cause.
We provide a comprehensive list of pest management solutions specific to your business's needs.
Whether it is to treat an existing pest issue or to prevent one, we are here to provide the top-level insect and rodent control service you expect.
Our Integrated Pest Management program constitutes strict guidelines and best practices for each business's needs.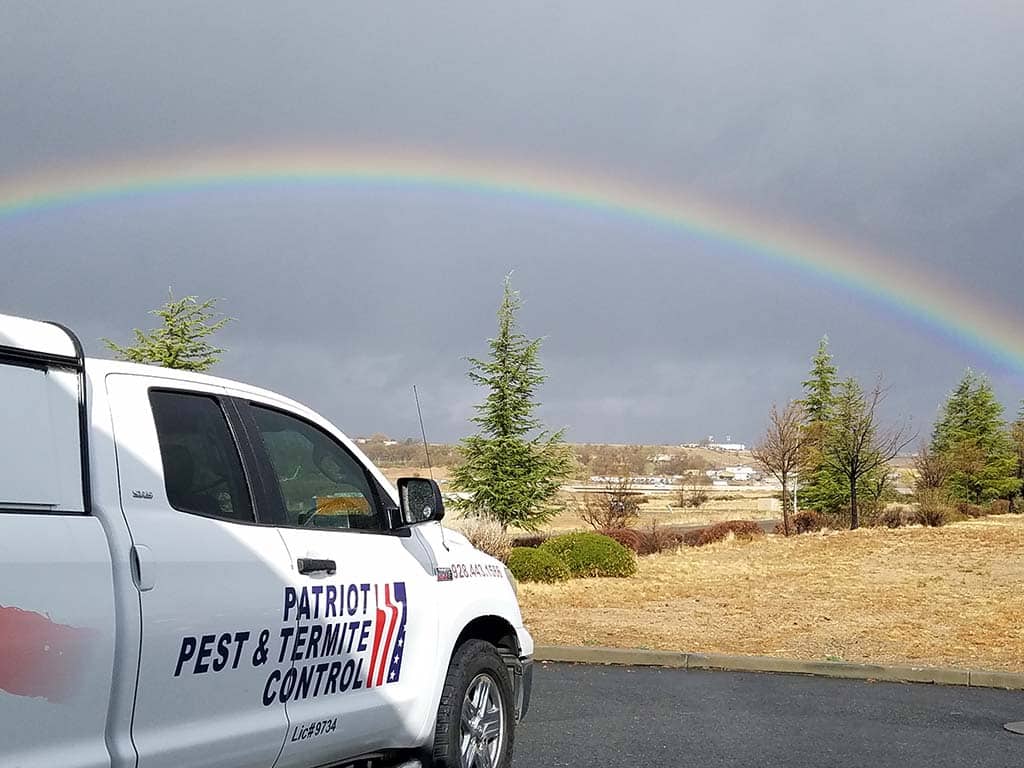 Protect Your Reputation from        Problematic Pests
Pest infestations can damage a business's reputation.
Take a proactive approach and call Patriot Pest & Termite Control today to prepare the most effective and cost-efficient pest control solutions.
We guarantee that our services will provide peace of mind over the protection of your livelihood so that you can focus on your business.
With customized, sustainable pest control from bees to rodents and termites to bats, we have you covered.
Whatever pests you are dealing with, Patriot Pest & Termite Control is ready to serve as your reliable pest control company.
We provide a comprehensive pest treatment plan to treat any presenting problem and prevent the threat of other pest issues as well.
Take a look at some of our commercial customers who rely on our pest control services:
Costco
Prescott National Forest
Joint Commission (JCAHO Certification) clients
Food manufacturing facilities
Senior center facilities
Distribution warehouses
Group homes
Churches
Restaurants & Retail Stores
Storage facilities
Contact Patriot Pest Control in Prescott, AZ
We are happy to be your choice pest exterminator in Arizona. We enjoy making your home or business in Arizona safe and pest free. Your peace of mind is in our hands. Contact us today for your pest inspection, prevention, and treatment. We are honored to serve you.
Get Started