Pest Control in DIAMOND VALLEY
If a termite army threatens your home's foundation, scorpions are frequently spotted, rodents are chewing through electrical wires, ants are creating colonies on your kitchen counters, or crickets infest your beautiful garden, Patriot Pest Control has your property covered.
Get Started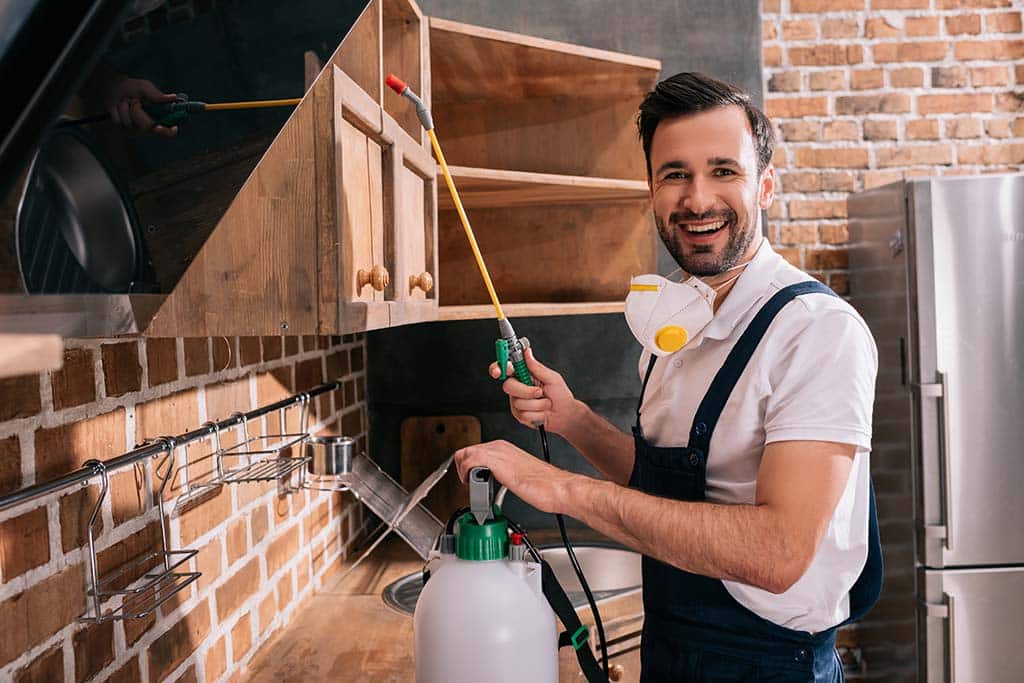 Why Pest Control?
Pests are a common problem in homes and businesses. They can cause damage to your property, or even spread disease. Pests like rats and mice bring even more pest problems in the form of diseases and viruses. 
The best way to get rid of your pest problem is by contacting a pest control service as soon as you spot them. Patriot Pest Control will come and assess the infestation before suggesting a tactic tailored to your needs. We'll implement our plan quickly so you don't have to worry about these unwanted visitors anymore.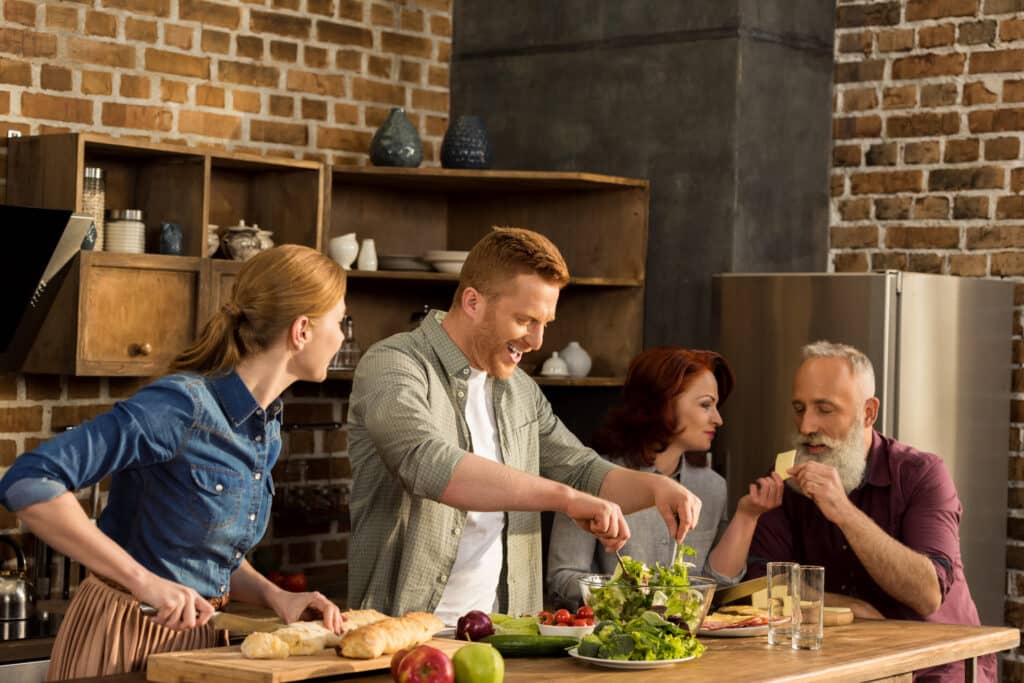 Who is Patriot Pest Control?
Patriot Pest Control is Prescott's most trusted pest control company in Northern Arizona. We are a family-owned business that has provided residential and commercial pest control in Arizona since 1976. We provide professional pest control services in Diamond Valley and surrounding areas.
When choosing Patriot Pest Control as your trusted partner against all these pests, you can be sure of one thing. Patriot never settles for anything less than eradication. We are experts at eradicating pests of all kinds including:
Termites

Scorpions

Rodents

Ants

Cockroaches

Crickets
Bees and wasps

Spiders

Birds

Bats

Gophers
What Services Does Patriot Pest Control Provide?
Patriot offers a variety of pest control services, including emergency services. One service that we specialize in is termite control, and in the termite world, prevention is better than cure. Being proactive before construction can keep these insects from causing any damage whatsoever and prevent costly pest management solutions.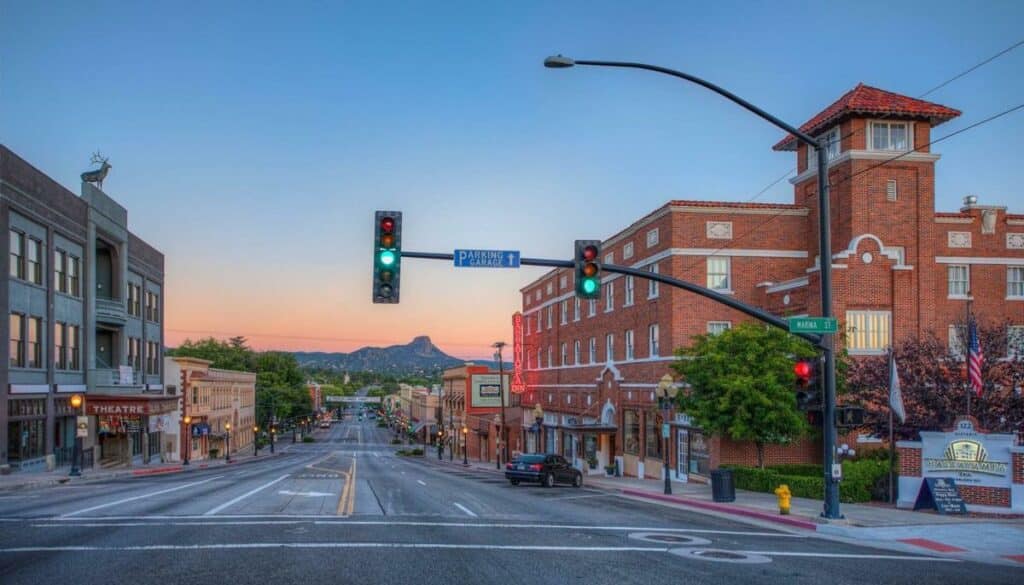 Our Eco-friendly Treatments are Safe for Children and Pets
Many companies in the pest control industry use chemical treatments that harm your family, your pets, and the environment. However, Patriot Pest Control is dedicated to the highest safety standards. Our technicians use treatment methods that are both safe and effective.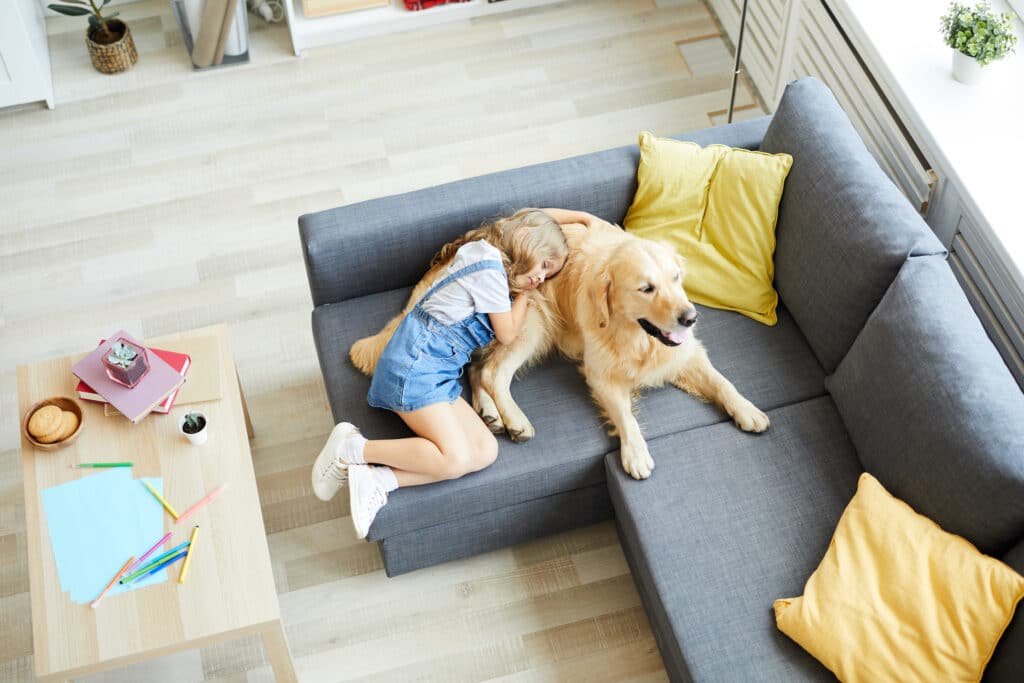 Why Choose Patriot Pest Control for All Your Pest Control Needs?
We run our business with honesty and integrity and are proud to serve our customers. In recognition of their service, we offer a discount for our local military and first responders. We believe customer loyalty is born from professional service and our commitment towards quality workmanship reflects this belief.
Protect your home or business from termites, insects, and other pest problems. And, remember, if you are building a new house or commercial property, don't underestimate the value of termite prevention. For more information and to get rid of unwanted pests, contact Patriot Pest Control today.
Contact Patriot Pest Control in Prescott, AZ
We are happy to be your choice pest exterminator in Arizona. We enjoy making your home or business in Arizona safe and pest free. Your peace of mind is in our hands. Contact us today for your pest inspection, prevention, and treatment. We are honored to serve you.
Get Started