Pest Control in PRESCOTT, ARIZONA
In the past year, a lot of us have spent most of our time at home or at our workspaces. Having a sense of familiarity around you is a comforting feeling, knowing that everything around you will stay the same. 
However, when our spaces become invaded with new unwanted critters, it sabotages our routines and everyday life. Here at Patriot Pest & Termite Control, we work to take back ownership of your home and/or workspace from those troublesome pest problems.
Get Started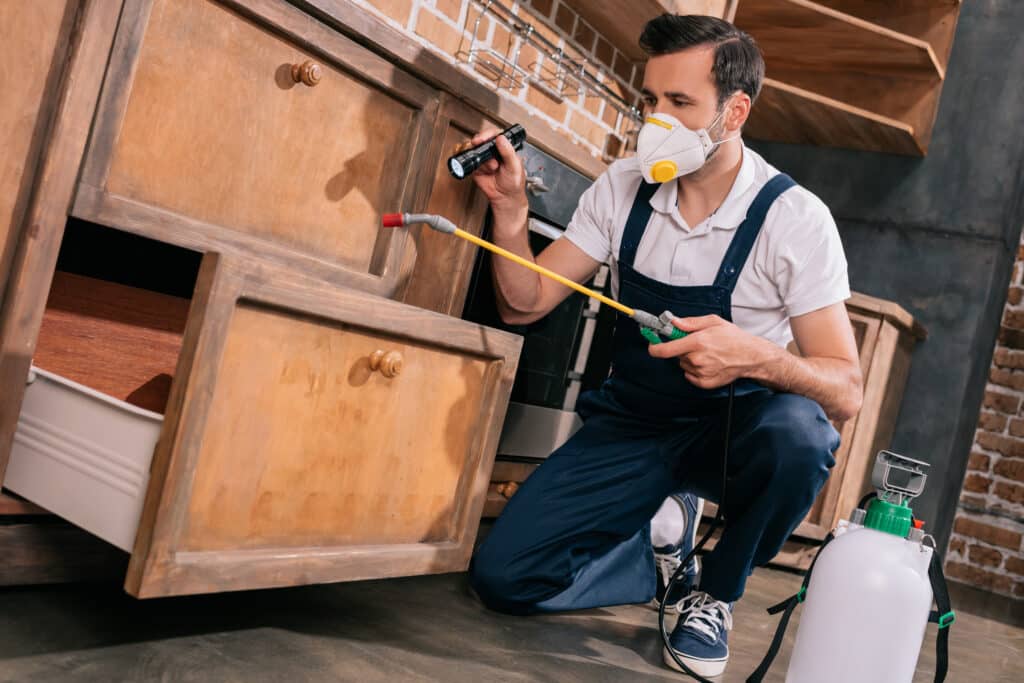 Our Services
As well as offering standard pest control services to Prescott businesses and residential customers, we also provide pre-treatments, preventative services, and much more.
Pre-treatments for Newly Constructed Homes or Businesses
Termite pre-treatment is an essential service that protects against many types of termites and beetles that can damage the foundations of your Prescott home or business.
Preventative Pest Control Measures
Taking cautionary measures will help lead towards the success of not even having a pest infestation take over your property. We are able to treat your home with measures that help prevent spiders, birds, scorpions, wasps and bees, termites, roof rats, and various ants from entering the premises.
Emergency Pest Control
Unfortunately, pest emergencies occur occasionally and can really throw a wrench in your daily routine. Bees and wasps can put your circle's health at risk, and we can provide same-day services to cater to your needs.
Green Pest Control
Taking care of the environment in the Prescott community is of top priority to us. Such courses of action include spraying entry points in buildings, eradicating food sources, and exterminating pests with the least toxic materials.
PESTS WE REMOVE
Termites
Termites can be difficult to identify, and we have a lot of experience in identifying and eradicating termite infestations.
RODENTS
Diseases that rodents carry can be quite dangerous to be subjected to. We are able to exterminate quickly and effectively to make sure that this does not pose a harmful threat.
SCORPIONS
Scorpion infestations are not dire because of their harmless nature. Still, they are not pleasant to experience. We offer complete scorpion control services.
ANTS
Ants somehow make their way indoors to uncovered food, and can be pesky to eradicate. We are able to exterminate ants in a timely fashion.
COCKROACHES
Cockroaches can also be a challenge to get rid of, but that is what we are here for.
CRICKETS
Cricket infestations are rare, but they happen. We will assess the situation and provide the most effective and safest cricket control solution.
Wasps and Bees
Wasps and bees can be very dangerous, especially to those allergic to them. We provide the best pest control methods to exterminate all varieties of bees.
SPIDERS
Spiders often catch you unawares with their webs. Our team is well equipped to get rid of spiders, even in the smallest and more remote spaces.
WE CAN HELP
No matter the pest types that are affecting your Prescott residence or business, we are able to work quickly and effectively to keep your space safe and sound. Contact us today for an estimate!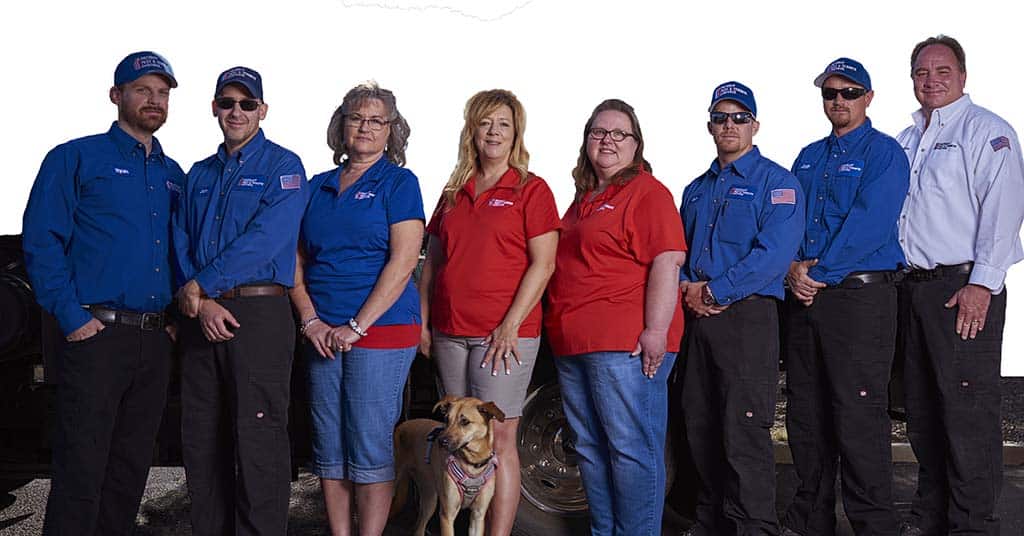 Contact Patriot Pest Control in Prescott, AZ
We are happy to be your choice pest exterminator in Arizona. We enjoy making your home or business in Arizona safe and pest free. Your peace of mind is in our hands. Contact us today for your pest inspection, prevention, and treatment. We are honored to serve you.
Get Started