Pest Control in Cottonwood
Pests are a pest! They cause stress, frustration, and lots of sleepless nights. You want to take care of the pest problem right away without harming your children or pets at home with toxic products. That's where Patriot Pest Control comes in.
Get Started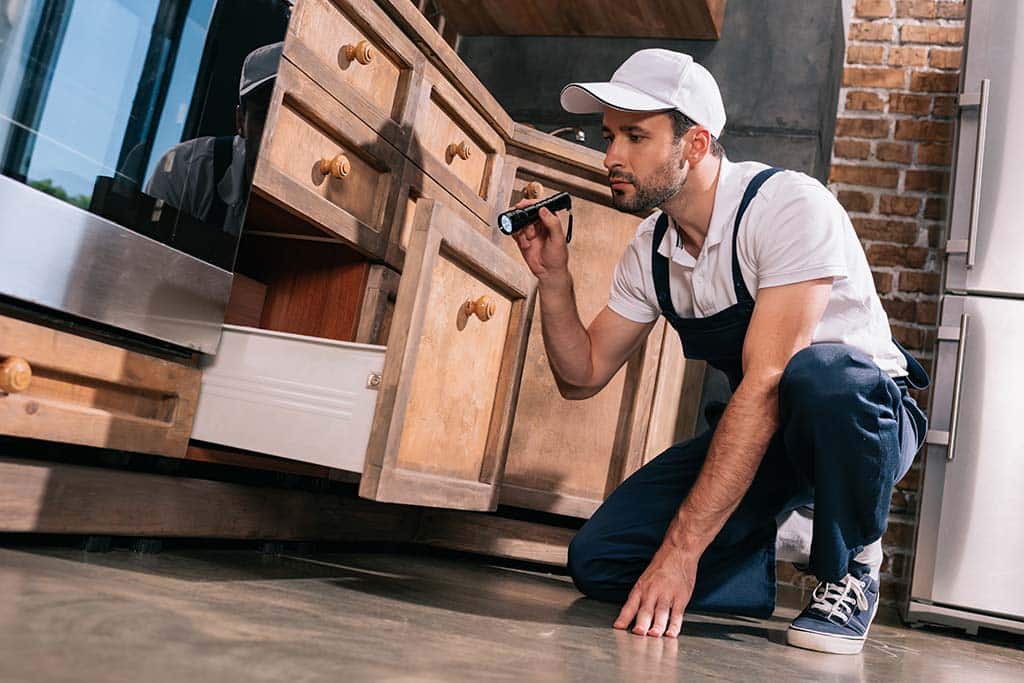 We offer pest control services for:
Safe Methods & Same-Day Service
When it comes to pest control, you want the best service to rest assured that you have prevented infestation or future issues. You want someone who will do the job right the first time, every time. That's what you get with us at Patriot Pest Control in Cottonwood, AZ.
We take care of your pest problem before it becomes bigger by using green pest control methods that do not harm your home or family. We also offer same-day service!
Cockroaches, rats, mice, wasps, and bees are just a few of the pests that can invade your home in Cottonwood, AZ. They can spread disease or ruin property, such as clothes and furniture. That's why pest control is necessary to get rid of them before they make your home their own!
Pest Control & Prevention in Cottonwood, AZ
We are fully licensed and insured, so you're in expert hands! Patriot Pest Control offers methods to ensure that your home is free from any pest infestation now and in the future. 
Our services include:
Pest control for pests like ants, bed bugs, and rodents
Pest prevention services to keep pests out of your home in Cottonwood, AZ
You don't have to worry about your health or your family, pets, or property because we only use the safest and most effective pest control methods. We also have quarterly pest maintenance plans available to make sure the pests stay away!
Pest Control Services on a Budget
Don't worry about pest control on a budget! Patriot Pest Control has pest services to meet all budgets. We will work with you to make sure that pest control is affordable for you. 
Budgets are tight these days. That's why we offer pest control services that can be done in a single visit without harming your home or family members!
Contact Patriot Pest Control in Prescott, AZ
We are happy to be your choice pest exterminator in Arizona. We enjoy making your home or business in Arizona safe and pest free. Your peace of mind is in our hands. Contact us today for your pest inspection, prevention, and treatment. We are honored to serve you.
Get Started