Preventative Pest Control
We know you want to protect your family, employees, and customers from diseases or other harmful repercussions of an infestation. Our personalized approach to preventive pest control allows us to design a service plan around your specific needs.
Get Started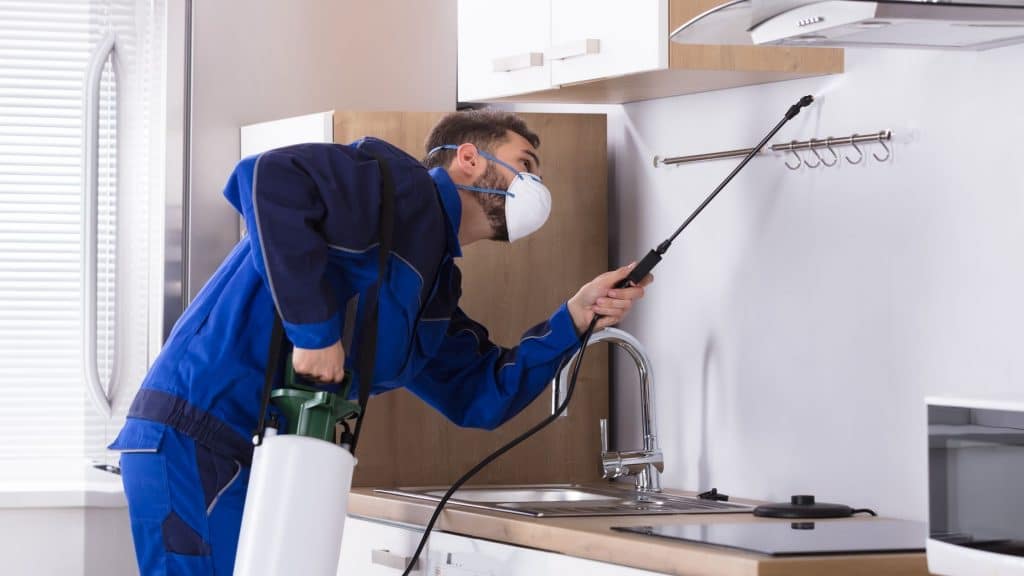 Prevent infestations before they happen
Design a service plan around your specific needs
Inspections performed by expert service technicians
Preventative Pest Control for Your Home or Business
Arizona is home to a large list of critters. If you're like most people, you will agree that these critters are not welcome guests in your home or business.
When it comes to protecting your property from pests, preventing the problem before it becomes an infestation is the best strategy!
That's why we specialize in all types of preventative pest control treatment methods to give you peace of mind!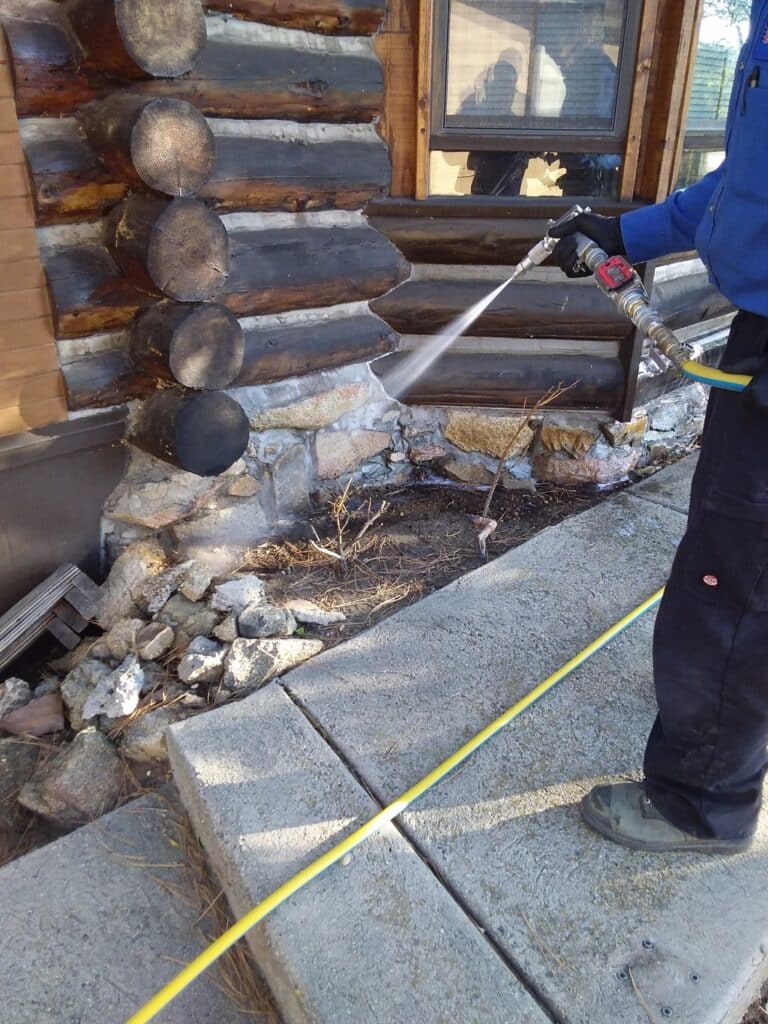 Protect Your Property With Preventive Pest Control Service
Home or business pest inspections are performed by our expert service technicians. We assess your property inside and out, looking for signs of infestation. If there is a problem we create an action plan to mitigate the problem quickly.
We use powerful, top-of-the-line, products that are safe for people and pets. All of our treatment plans include preventive measures to prevent future problems.
We also make recommendations to help you create an environment that is safe for you and not welcoming for unwanted critters.
We Treat For These Pests:
Termites
Scorpions
Roof Rats and Other Arizona Rodents
Carpenter Ants, Flying Ants, Black Ants, and Fire Ants
Cockroaches
Wasps & Bees
Spiders
Birds & Bats
Pack Rats, Mice & other nuisance pests
Our preventive pest control services are the best way to stop a problem before it starts. As with most problems, prevention is better than cure.
Call us today to schedule an inspection for preventive pest control on your property.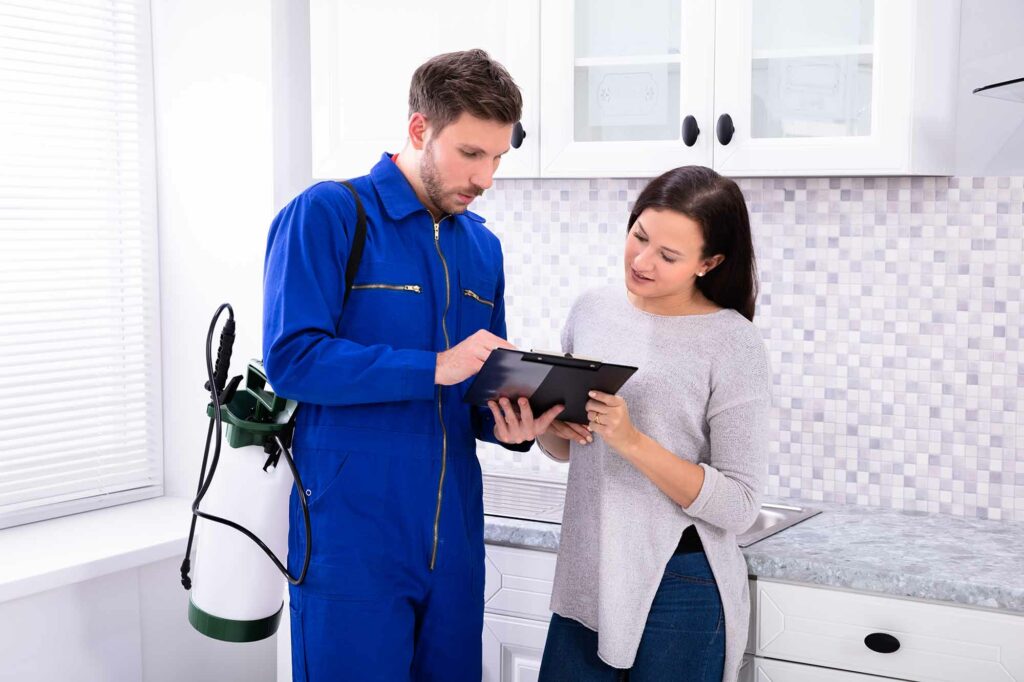 Trust The Top Pest Control Company in Northern Arizona
In business since 1976, we have worked hard to earn the trust of Prescott, Arizona residents solving countless pest problems.
Through expert service and reasonable prices, we know you will be satisfied with the quality of pest control you receive from us.
Our experienced office staff will answer your questions and each technician has the training and skills required to get your job done right. Get preventative pest management today to keep your home pest-free!
Contact Patriot Pest Control in Prescott, AZ
We are happy to be your choice pest exterminator in Arizona. We enjoy making your home or business in Arizona safe and pest free. Your peace of mind is in our hands. Contact us today for your pest inspection, prevention, and treatment. We are honored to serve you.
Get Started