See What People in Arizona Are Saying
"Scheduling was easy and the tech showed up on time. After the initial assessment, I was offered options. I don't like any company acting as if the end of the world will be ushered in if I don't do the most expensive thing they suggest. I didn't get that from Patriot. I think you will be pleased if you use their services."
— Joseph Kuhner
"These people are absolutely wonderful. Nancy helped schedule my appointment and consulted me before they ever came to my home (I got rat problems.). Then Kevin was super informative and punctual. He pointed out some issues and said he could have them all taken care of and I wouldn't have to worry about anything. Will keep on using and recommending them to anyone who has any sort of pest issue!"
— Nick Kasten
"The best pest control service I have ever experienced! They offered to come early to the appointment, and explained everything."
— David S.
"From the beginning phone call I made to get an inspection, they were professional from start to finish. Ben was awesome to work with, very detailed on what was needed and why, and he knows his stuff. We felt taken care of and happy with entire process."
— Patrice Cody
"Quick and easy to work with. Very friendly and helpful. Thank you guys for the quick turn around from inspection to report. Will call again for our annual inspection. Thank you!"
— Pete C
"Awesome service. Quick, professional, thorough. Highly recommend this company."
— Justin McKee
"I just used Patriot for help with ants. Their service is excellent! Ben is a super technician! He is very knowledgeable, professional and thorough. He helped me with pack rats several months ago. I highly recommend Patriot and peace of mind. Ask for Ben!"
— Donna Palica
"Started using this company about a year ago, everybody has been extremely nice and professional in my dealings with this company from the people on the phone scheduling your next appointment to the technicians that come to your house. I would definitely recommend this company to anybody looking for pest control. I have had no problems with pests since they started servicing my property. Thanks guys!!!"
— Rick Witham
"First let me say that in the entire time we lived in Prescott Valley, the service man from Patriot pest is the only service provider that said they would be here at 8 AM and he was promptly here at 8 AM. He explained what needed to be done and begin doing it immediately, I couldn't be happier with the service."
— Lisa Kellett
"Kevin and his crew are top notch and know there stuff ! Thanks for treating us like family."
— Dustin Tonneson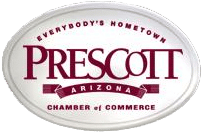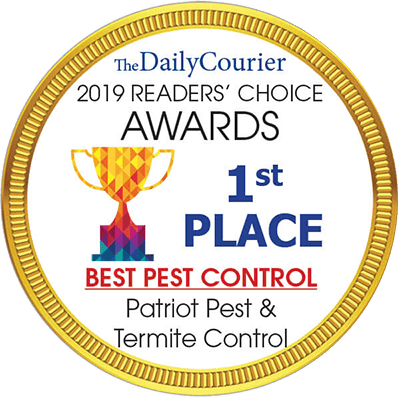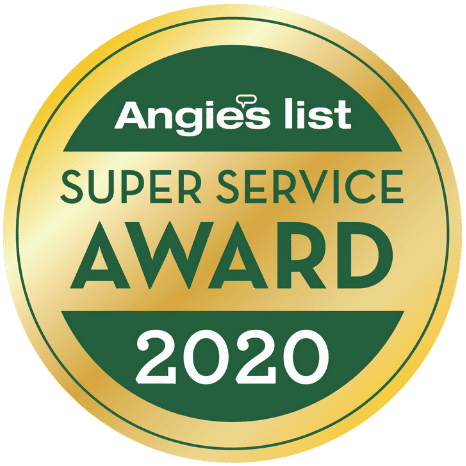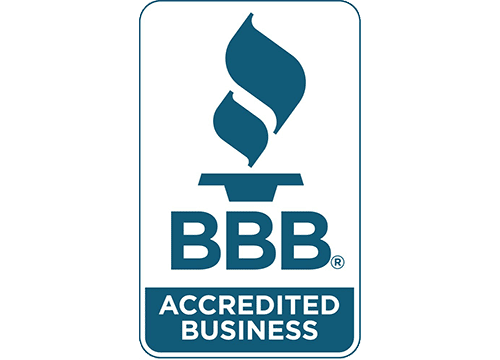 Top Pest Control Company in Prescott, AZ Since 1976
Providing top-level pest control services to the Quad-Cities area of Prescott, Prescott Valley, Chino Valley, and Dewey-Humboldt, and serving Arizona since 1976. Patriot Pest & Termite Control offers only the best pest control services using the latest technology along with prompt professional customer service.
Our approach is to provide environmentally friendly pest control to keep you, your loved ones, and other outdoor creatures safe. Our state-of-the-art techniques are both efficient and effective in getting rid of termites, rodents, and insects successfully so you can rest peacefully in your home or business setting.
More About Us
Our Eco-Friendly Pest Control Promise
We utilize eco-friendly, child-safe and pet-safe methods to rid your home or commercial property of unwanted pests. It is our mission to offer prompt and professional service. Call us and we will come right over to your Arizona location to handle these pests.
Get started
Prescott Top 9 Pesky Culprits:
Keeping it Local with Patriot Pest &
Termite Control
We value our community members. Our service comes with high regard for your Arizona home, which we respect as if it were our own.
See How We Work
Our Pest Control Services iN Arizona
Patriot Pest & Termite Control offers only the best using the latest technology along with prompt professional customer service.
Contact Patriot Pest Control, Prescott Arizona
We are happy to be your choice pest exterminator. We enjoy making your home or business safe and pest free. Your peace of mind is in our hands. Contact us today for your pest inspection, prevention, and treatment. We are honored to serve you.
Get Started
Call Now: (928) 443-1566