Green Pest Control In Yavapai County
Our pest control services take a decisive approach to pest extermination. We go straight to the source of your pest problem and offer you safe, efficient, and eco-friendly solutions to eliminate and prevent infestations.
Get Started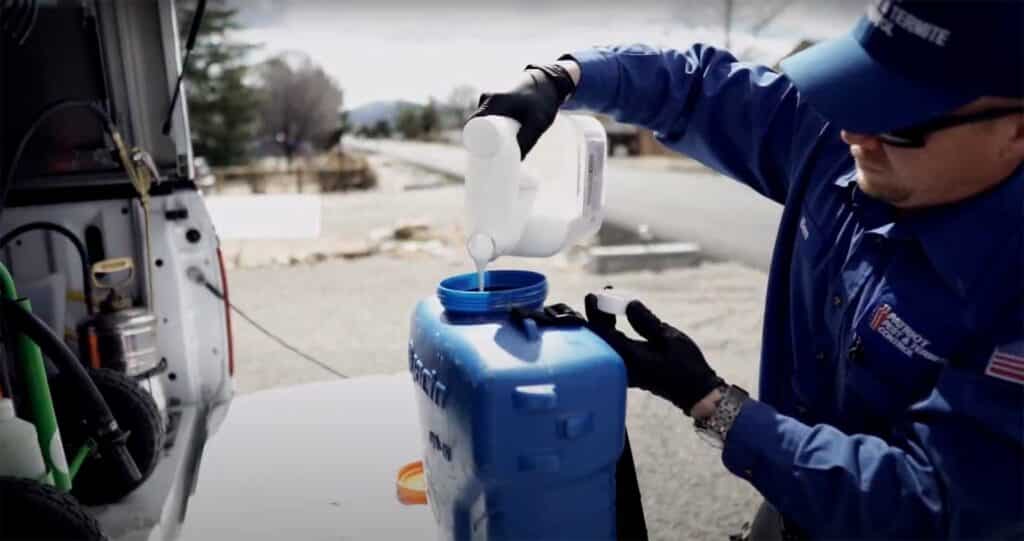 We use the best products to get rid of the problem
We use child and pet safe methods
We follow strict guidelines and best practices
Our Green Pest Control Promise
We use an Integrated Pest Management (IPM) process, which aims to provide effective and safe management of pests with little to no impact on the environment, your home, business and your health.
Through safe methods and effective pest control products, we rid your residential or commercial property of all kinds of pests.
Integrated Pest Management (IPM)
Our IPM program includes strict guidelines and best practices that are tailor-fit for each home or commercial property's needs. Here's how it works:
Stop pest infestations at the source by filling in cracks and holes found outside of your home
Rid your property of any possible food source
Exterminate the bugs directly in their habitat using the least toxic material needed to kill them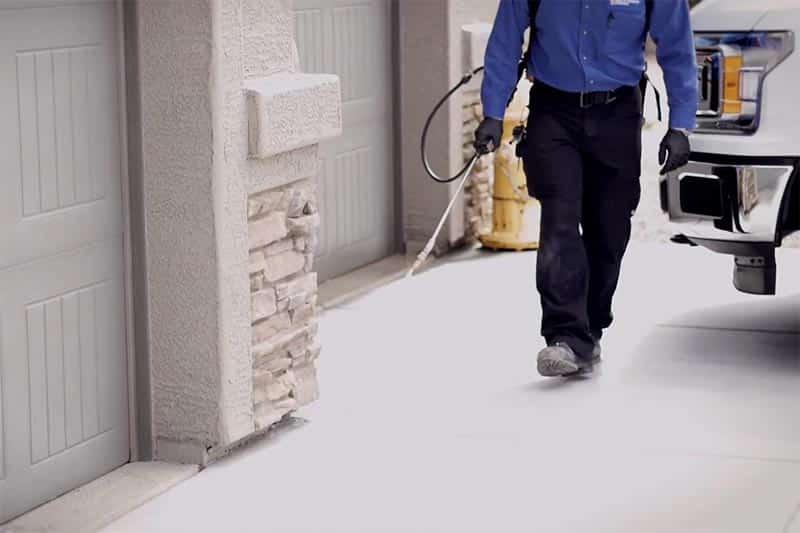 Principles of Our Green Pest Control
You can rely on the integrity of Patriot Pest & Termite Control to oversee your complete pest management needs.
We guarantee our service to give you peace of mind over the protection of your livelihood so that you can focus on keeping your home or business safe.
As we take on an eco-friendly approach to our pest control service, we strive to adhere to these pest inspection and protection procedures:
We conduct an initial pest inspection inside and outside of your property to create a suitable treatment plan
Our technicians will recommend a list of services based on the findings
We will treat and manage your pest problems using the best pest products
We will also provide your property with a complimentary service to physically remove cobwebs or wasp nests to make your home and business more appealing.
We make sure your pest problems are a thing of the past with our customized preventative pest control treatments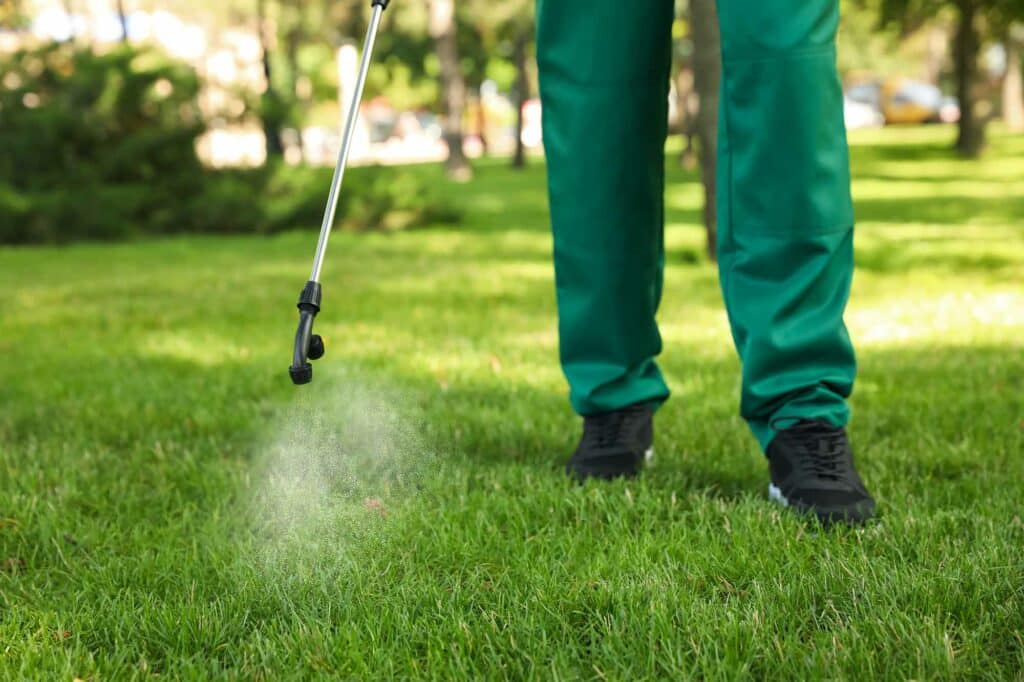 Let's Work Hand-In-Hand
Our pest management plans will be more efficient with your cooperation. You can prevent pests infestations through simple, eco-friendly ways.
Here's what you can do:
Practice good sanitation
Using yellow light bulbs for exterior security lighting
Keeping well-maintained outside vegetation and food gardens
Rid Your Property of Infestations with Eco-Friendly Pest Control
We at Patriot Pest & Termite Control are your local, reliable pest control treatment in Prescott, AZ!
With over 75 years of combined experience, we are proud to be one of the top, eco-friendly pest control companies serving Prescott, AZ and its surrounding area.
We are your experienced, trusted, and highly qualified pest exterminator. It is our pleasure to serve you and your home to ensure a peaceful, safe, and healthy environment.
Contact Patriot Pest Control in Prescott, AZ
We are happy to be your choice pest exterminator in Arizona. We enjoy making your home or business in Arizona safe and pest free. Your peace of mind is in our hands. Contact us today for your pest inspection, prevention, and treatment. We are honored to serve you.
Get Started