Preemptive Pest Control Services for New Construction
Don't let termites and other pests wreak havoc to your new build! Treating for pests before construction starts can help you defend against possible claims in the future. Protect your new home today!
Get Started
(928) 272-3201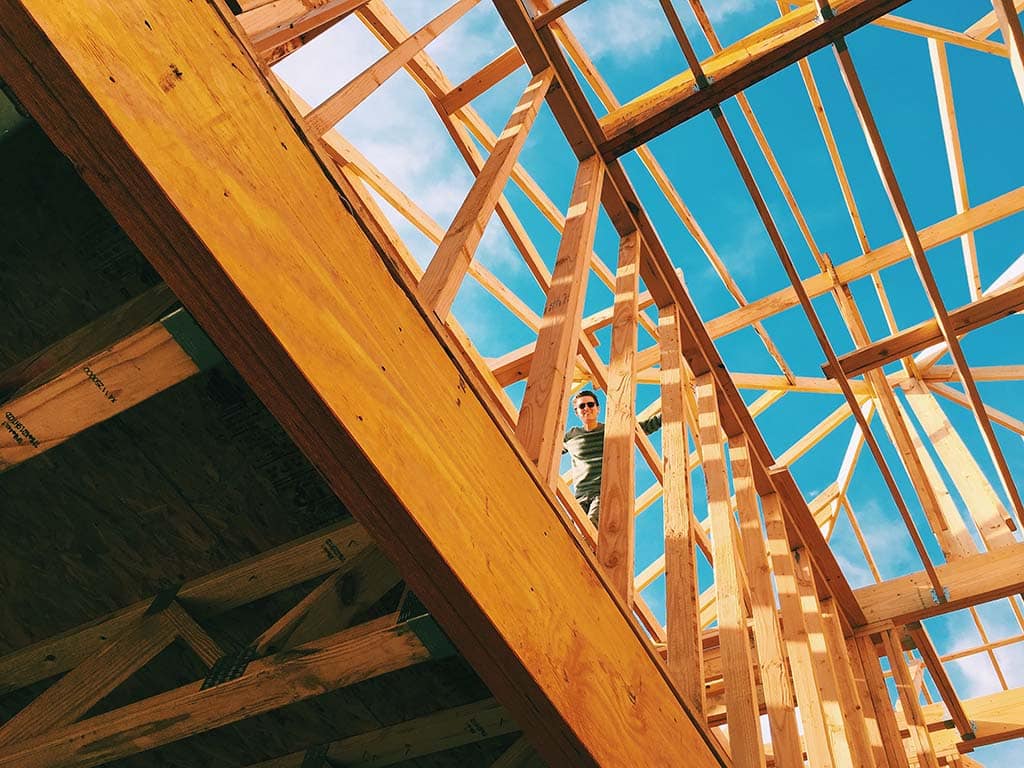 Prevent Pests Before they become an issue
Control termites before your property is built
Prevent insects and algae and wood-decaying fungi
Treat your soil and wood to prevent future pests
Best Termite Pretreatment Service for New Construction & New Home
Are you building a new home or a commercial building?
Don't let anyone fool you that there are no termites in Prescott. This simply is not true. Make sure to protect your large investment with a preventive termite treatment. Don't ask for it, demand it.
Construction termite pre-treatment is one of the most underrated preparations which property-owners tend to forget.
Pests and termites can dwell underground, especially if your home or building is built on moist and damped soil.
That's why, when it comes to pre-construction, here's our best advice:
Discuss termite and pest control for new construction with your builder and Patriot Pest & Termite Control!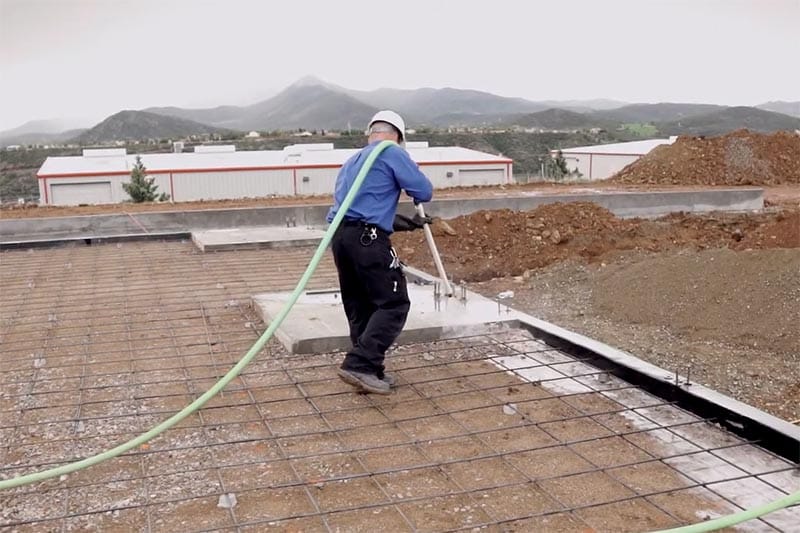 Control Termites Even Before Your Property Is Built!
Termite pretreatment should be performed while the project is in the pre-construction stages to ensure a termite-free construction.
Treating the soil with termiticide before pouring the concrete slab is the most common method of termite control treatment.
This will form a chemical barrier between the concrete slab and masonry that will prevent the insects from approaching the building.
There are also methods of treating the wood to provide proactive termite prevention.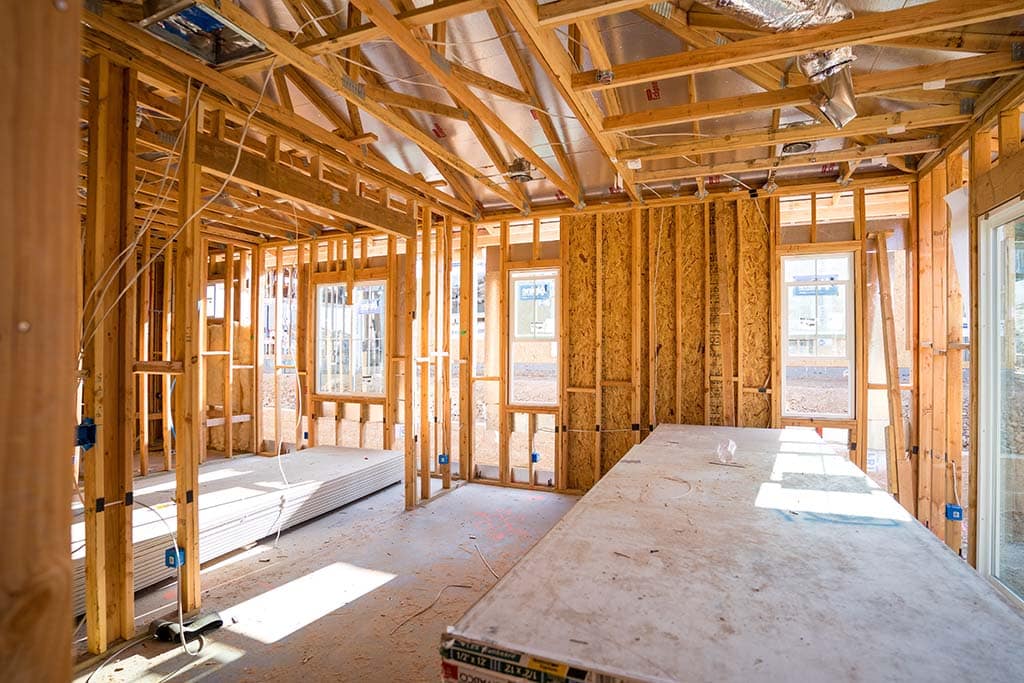 Best Termite Treatment for New Construction:
Bora-Care
The Bora-Care Termiticide, Insecticide, and Fungicide Concentrate is a type of wood treatment used to prevent and control termites, carpenter ants, wood-boring beetles, and fungi decay.
An innovative take on termite treatments, Bora-Care has now replaced the traditional soil treating methods and can act as a primary termite treatment used during pre-construction.
Why is Bora-Care a Trusted Termite Treatment Method?
Efficient in saving time:
Saves builders a day of cycle time, preventing delays
Crews don't have to evacuate the site during application
Treatment is not weather-dependent, allowing your project to move forward regardless of conditions
Convenient application:
Bora-Care is applied during the dried-in phase of construction
Treating the soil and not the structure. Bora-Care pretreatment can easily be coordinated in new construction
Proven effectiveness:
Used in the field since 1990
Scientifically demonstrated to work in 12 years of efficacy studies
Penetrates the wood and remains there for the life of the wood, providing residual protection
Offers the best warranty in the industry
Bora-Care is proven the top treatment for:
Drywood termite treatment
Subterranean termites
Formosan termites
Carpenter ant treatment
Powderpost beetles
Old house borers
PLUS: Bora-Care will kill and prevent algae and wood-decaying fungi.
Contact Patriot Pest Control in Prescott, AZ
We are happy to be your choice pest exterminator in Arizona. We enjoy making your home or business in Arizona safe and pest free. Your peace of mind is in our hands. Contact us today for your pest inspection, prevention, and treatment. We are honored to serve you.
Get Started