Pest Control in Chino Valley
Pests come in many shapes and sizes, but they all have one thing in common; they make your home or workplace uncomfortable. At Patriot Pest & Termite Control, we offer a range of services to both residential and commercial customers.
Get Started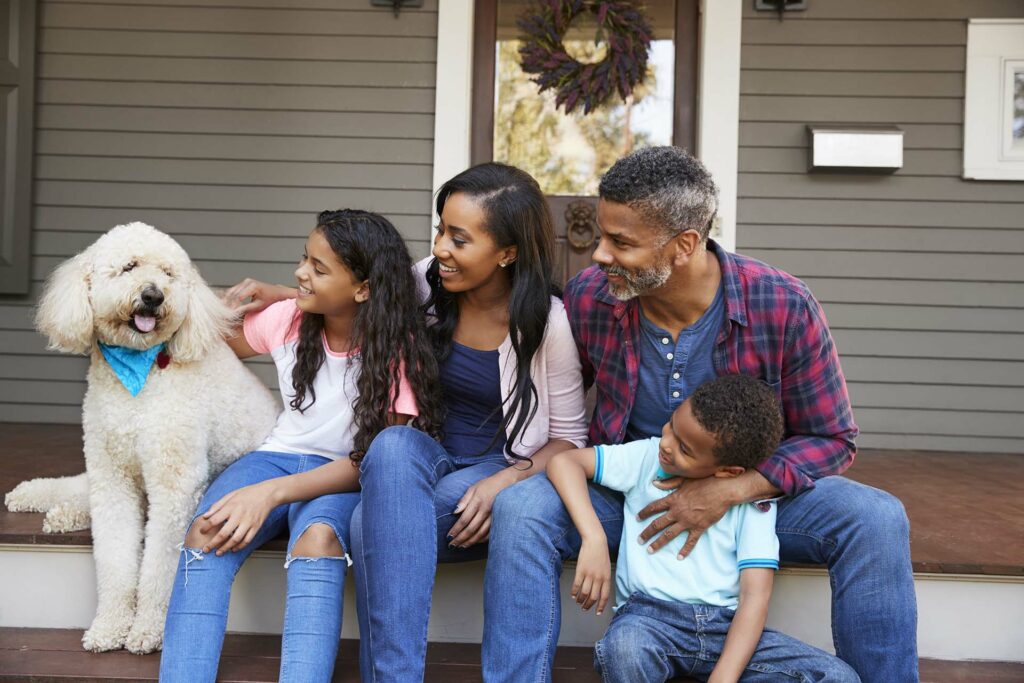 Pest Control in Chino Valley, AZ
If you're a homeowner with a pest problem, we will eradicate the problem quickly so you can feel comfortable at home again. In addition, we offer reassurance as a well-established pest controller you can turn to for a quick pest control solution for business customers.
Pretreatments for Newly Constructed Homes or Businesses
Preventative Pest Control Measures
Our Services
As well as offering standard pest control services to business and residential customers, we provide pre-treatments, preventative services, and much more.
Pretreatments for Newly Constructed Homes or Businesses
Termite pretreatment is an essential service that protects against many types of termites and beetles that can damage the foundations of your Chino Valley home or business.
Preventative Pest Control Measures
The best way to control a pest infestation is to stop them from even entering your property. We can treat your home with products that prevent infestations from spiders, birds, scorpions, wasps and bees, termites, roof rats, and a variety of ants.
Emergency Pest Control
Sometimes, pest infestations can require emergency treatments. We provide emergency same-day services for bee and wasp infestations; these insects can pose a significant health risk, so we are quick to service those types of calls.
Green Pest Control
We take environmental issues seriously. We understand the need for eco-friendly measures and commit to being an eco-friendly pest control company. It's our aim to reduce the environmental impact of pest control where possible, by spraying entry points in buildings, eradicating food sources, and exterminating pests with the least toxic materials.
Contact Patriot Pest Control in Prescott, AZ
We are happy to be your choice pest exterminator in Arizona. We enjoy making your home or business in Arizona safe and pest free. Your peace of mind is in our hands. Contact us today for your pest inspection, prevention, and treatment. We are honored to serve you.
Get Started