Pest Control in SEDONA, ARIZONA
We understand it can be a nightmare for homeowners and business owners to deal with pests. At Patriot Pest & Termite Control, we're here to protect your interests. We offer a wide range of services to both residential and commercial clients in Sedona, AZ.
Get Started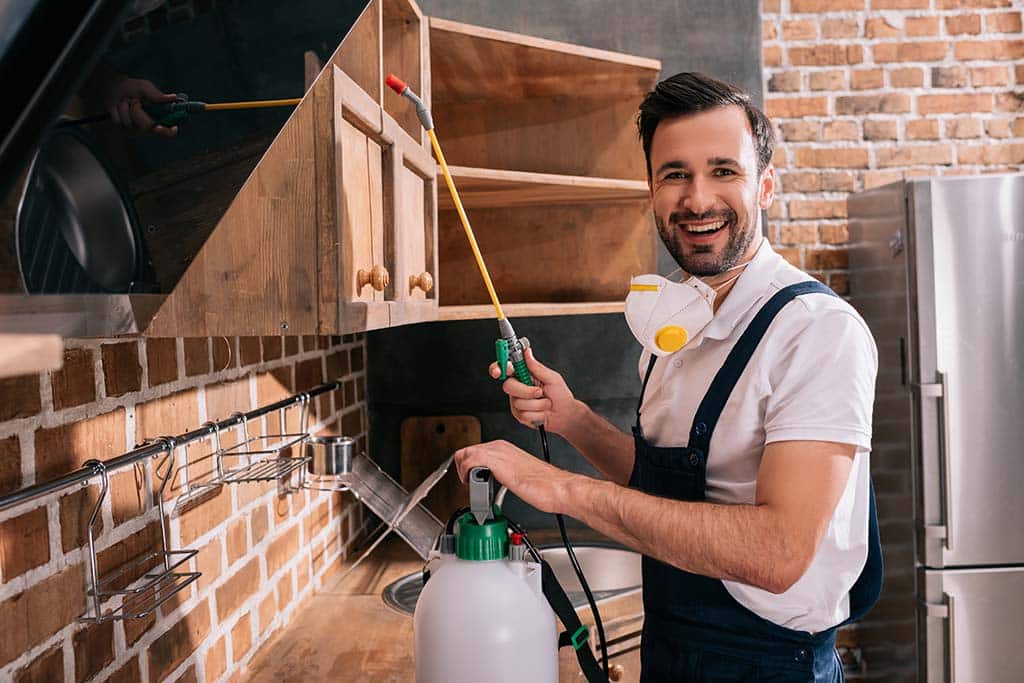 Our Services
As well as offering standard pest control services to business and residential customers, we provide pre-treatments, preventative services, and much more.
Termite Pretreatment for Newly Constructed Homes or Businesses
Termites cause damage in more than 600,000 homes in the United States annually, according to the U.S. Department of Agriculture. The best way to protect your home from termite damage is prevention. We offer a termite pretreatment that protects against many types of termites and beetles that can damage your home or business.
Preventative Pest Control Measures
Termites aren't the only pests we can prevent. We can also treat your home with products that ward off infestations of spiders, birds, scorpions, ants, rodents, and wasps and bees.
Emergency Pest Control
Infestations happen. When they do, call us, and we will be on-site as soon as possible. Since bee and wasp infestations can pose a significant health risk, we provide same-day services for these cases.
Green Pest Control
The need for eco-friendly measures from pest control services is greater than ever for your health and the environment. We reduce our environmental impact by spraying entry points in buildings, eradicating food sources for pests, and exterminating pests with the least toxic materials.
PESTS WE REMOVE
Termites
Termites aren't easy to eradicate on your own. Fortunately, we have the experience to identify and remove any termite infestation.
RODENTS
Rodents are carriers of disease and wreak havoc on your home. They can also cause considerable damage to your property by chewing through wiring in your home, car engines, and other places. We will get rid of these creatures rapidly and effectively.
SCORPIONS
Although most scorpions in Sedona are not a serious threat, they are still not pleasant to find in your home. We offer complete scorpion control services.
ANTS
Ants are more than just a nuisance because they can cause severe damage to wooden building structures. Our team uses the best products to exterminate ants quickly.
COCKROACHES
Cockroaches can be a dangerous allergen source and asthma trigger. Cockroaches are difficult to eradicate on your own, but we can take care of that for you.
CRICKETS
Cricket infestations are rare, but they happen. We will assess the situation and provide the most effective and safest cricket control solution.
Wasps and Bees
For those with an allergy, wasps and bees can be very dangerous, even deadly. We provide same-day services for wasps and bees.
SPIDERS
We will take care of any spiders in those hard-to-access places in your home, such as your attic, crawl space, shed, garage, and vents. We provide the most effective spider pest control in Sedona.
Our Promise 
If you're a homeowner with a pest problem, we work diligently to make your home a safe and comfortable space again. At Patriot Pest & Termite Control, we offer our clients in Sedona, AZ, a quick pest control solution to get your home or business back in tip-top shape.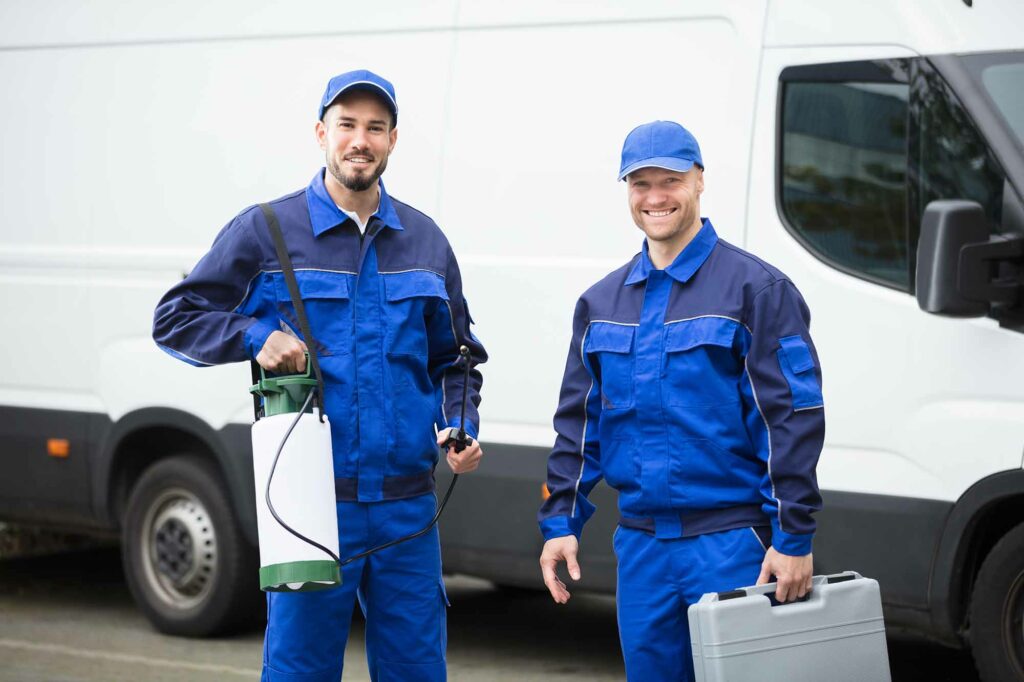 Contact Patriot Pest Control in Prescott, AZ
We are happy to be your choice pest exterminator in Arizona. We enjoy making your home or business in Arizona safe and pest free. Your peace of mind is in our hands. Contact us today for your pest inspection, prevention, and treatment. We are honored to serve you.
Get Started