Pest Control in Spring Valley
Spring Valley, Arizona, is a small, rural town in Yavapai County with a population of fewer than 2,000 people. Pest control in Spring Valley is essential as critters far outnumber residents!
Patriot Pest & Termite Control offers Spring Valley the best local pest management, keeping your home, business, and neighborhood free of pesky bugs.
Get Started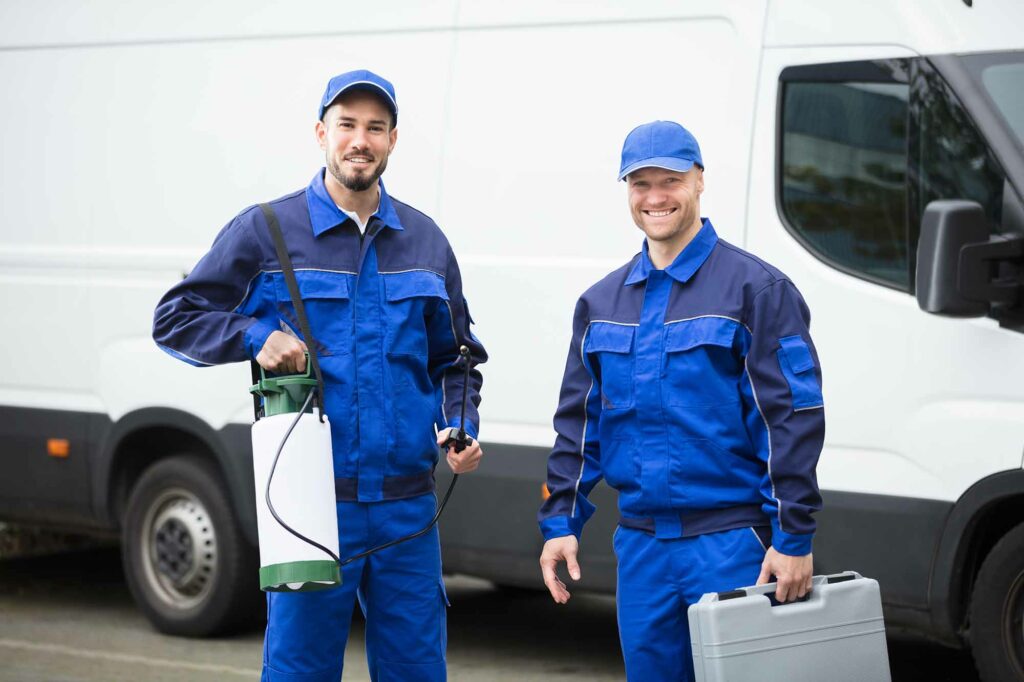 OUR PEST CONTROL SERVICES
PEST CONTROL & PREVENTION
Patriot Pest can help Spring Valley homeowners with infestations from:
SAFE SOLUTIONS
Patriot Pest only uses the safest pest control methods to protect your family and pets. Harsh chemicals can be harmful to people and animals, so Patriot Pest only uses organic products without dangerous side effects. We also utilize eco-friendly methods that protect your home and the environment. We are licensed, insured, and expertly trained to identify any issue you may be having with pests.
PEST CONTROL FOR RESIDENTIAL SPACES
We know that the pests at home can become an overwhelming issue when they get out of hand. That's why we're here to help with fast and effective solutions tailored specifically for your property! Our team will take care of pest issues quickly while also protecting pets and people from the harmful substances or chemicals that many companies use in their service.
PEST CONTROL FOR COMMERCIAL SPACES
Commercial spaces come with their own unique pest control challenges, which is why Patriot Pest has tailored services just for businesses. We can take care of any on-site pest problems and ensure that your space, employees, and reputation are protected.
PEST CONTROL FOR NEW CONSTRUCTION
Patriot Pest offers comprehensive pest control perfect for new construction sites, whether you're building a new home or commercial structure. Our proactive and preventative treatments are safe, effective, and prevent issues with structural integrity caused by termites or rodents.
Contact Patriot Pest Control in Prescott, AZ
We are happy to be your choice pest exterminator in Arizona. We enjoy making your home or business in Arizona safe and pest free. Your peace of mind is in our hands. Contact us today for your pest inspection, prevention, and treatment. We are honored to serve you.
Get Started